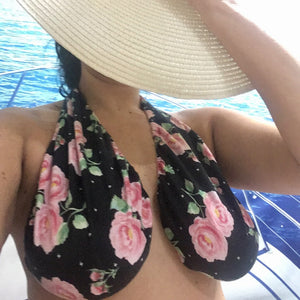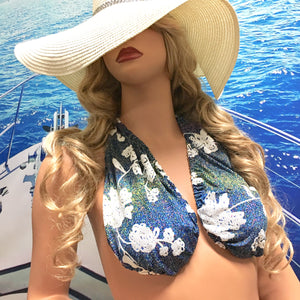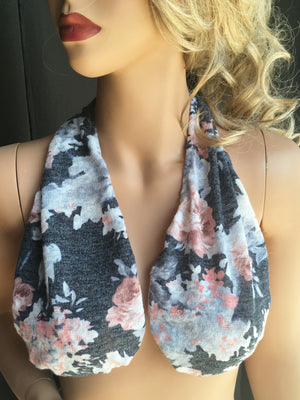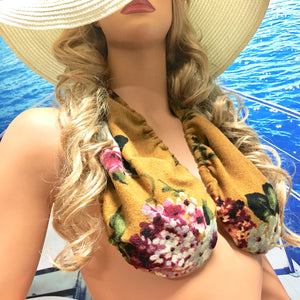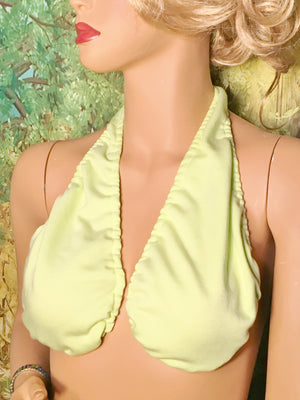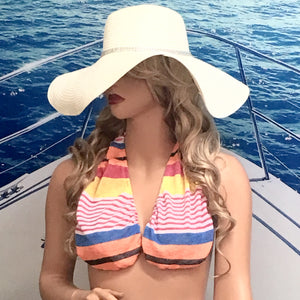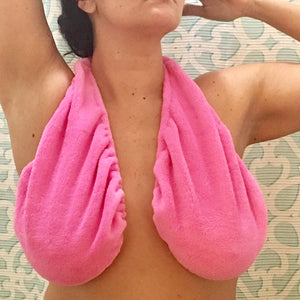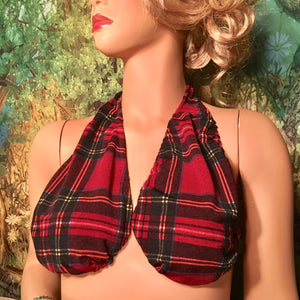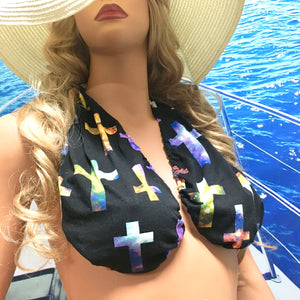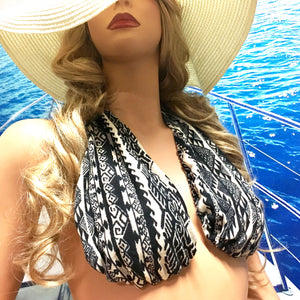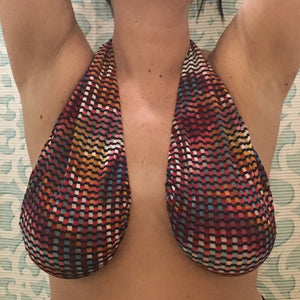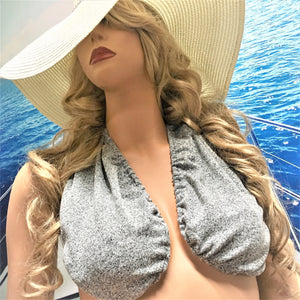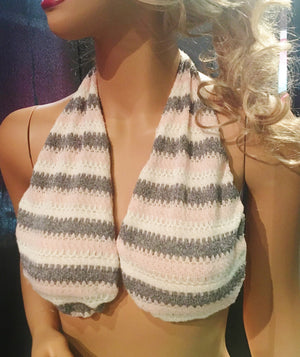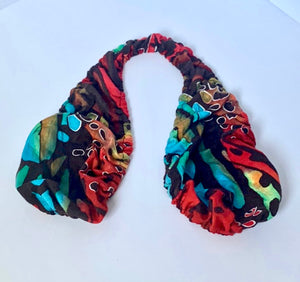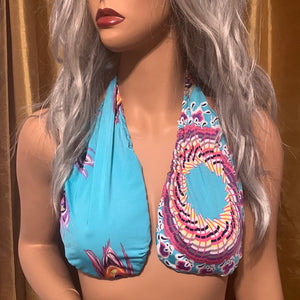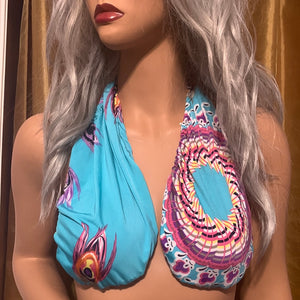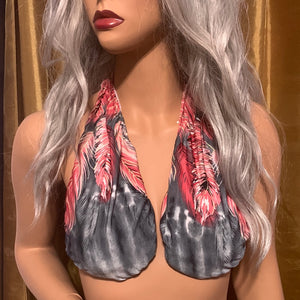 Tata Bra - Boulder Holder-Gifts for Her - Festival Clothes-Bralette - RACK ROMPER - Boob Towel

Sling Things are back! This single layer rack romper will make you feel amazing! Ideal for the spa lover, this is great for the gym, the beach, music festivals, tanning, around the house, nursing, gardening & MORE. Very useful for post op patients, please consult your physician. 
These boob slings are stretchy, and offer light support. hand made made from the finest fabrics and even celebrity remnants.
LOOKING FOR A DIFFERENT FABRIC/PRINT? Message Us 📞
Cozy and comfy is just a click away, choose the rack romper made with the fabric of your choice and select your size from the chart below. 
***********EASY SIZING***********
Small: 32C-D, 34C-D, 36C, 38C, 40B, 42B, 44B, 46B
Medium: 32DD, 34DD, 36D-DD, 38D-DD, 40C-D, 42C-D, 44C-D, 46C-D
Large: 32DDD-G, 34DDD-G, 36DDD-G, 38DDD-G, 40DD-DDD, 42D-DD, 44DD-DDD, 46DD
XLarge: 40G, 42DDD+G, 44G+, 46DDD-G