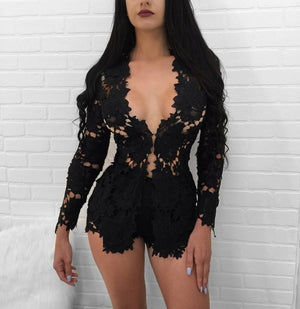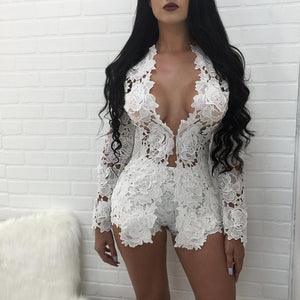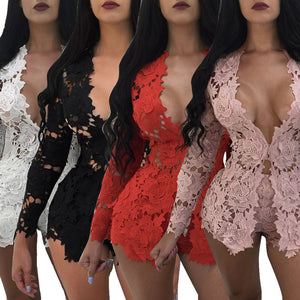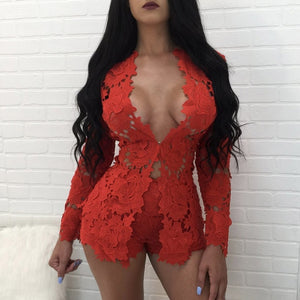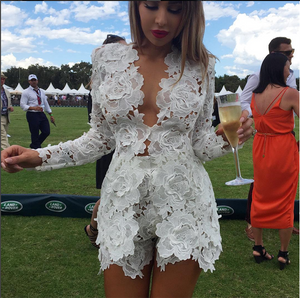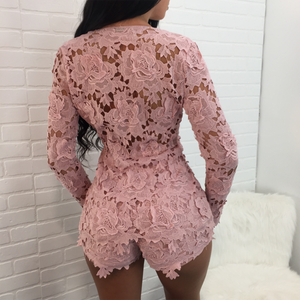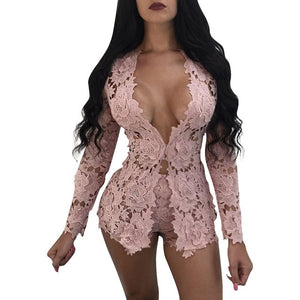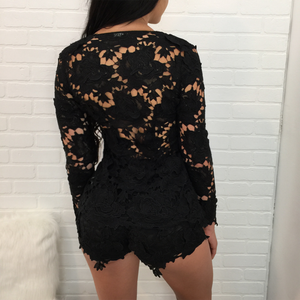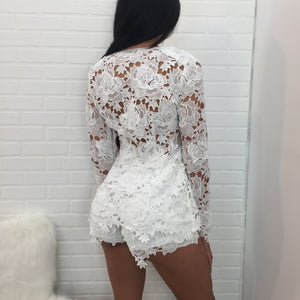 Sexy & Sophisticated - Floral Embroidery Dress - Birthday Photoshoot- Black Lace Dress - Black Embroidery Short Dress
ROYALLY UNIQUE!
Embroidery Lace Dress
The crown commands in this beautiful lace embroidery button up dress with matching lace embroidery hi-waisted booty Shorts.
We searched high and low from sea to shining sea for this 2 piece lace dress. After YEARS of searching we finally found a similar piece to the 2011 showstopper we feature in this photo, originally Victoria's Secret 2011 collection.  While we LOVE the bodysuit style photoshoots, we know many of you are looking for something like this! 
PLAN AHEAD- With weather and CV-19 delays give this about 2 weeks to arrive.