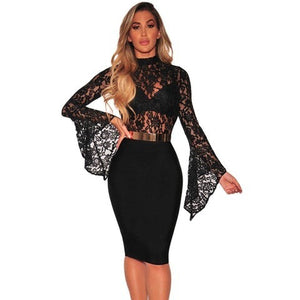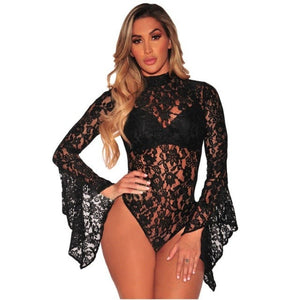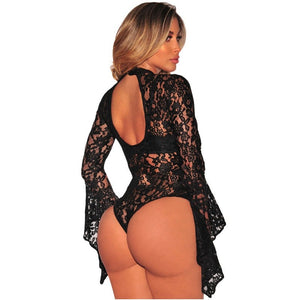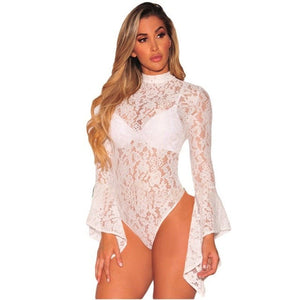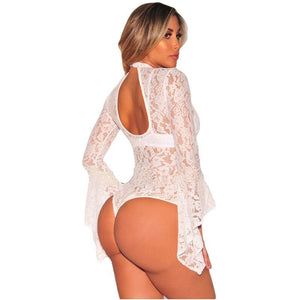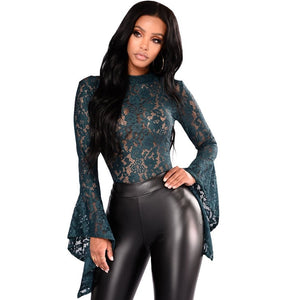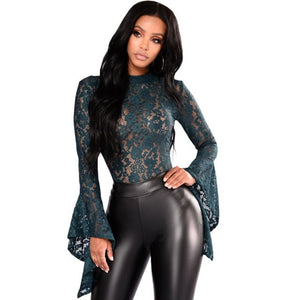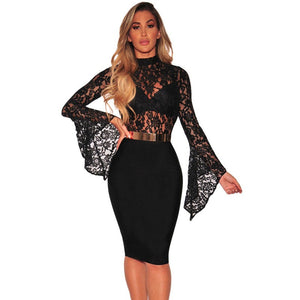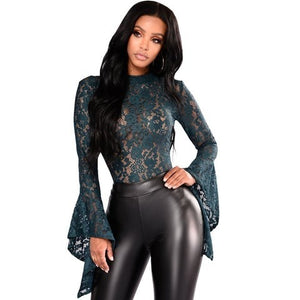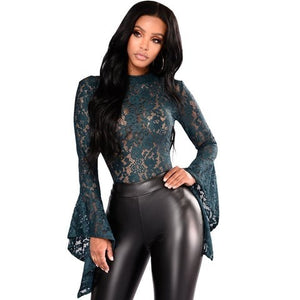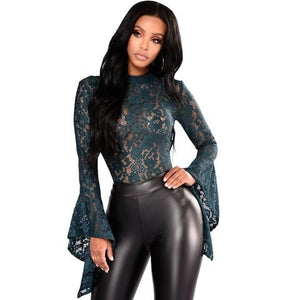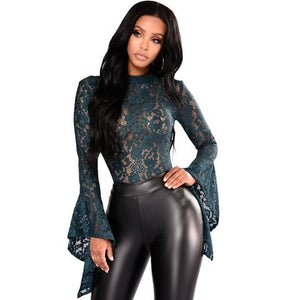 Black Lace Bell Sleeve Bodysuit - Black Lace Bodysuit - Black long Sleeve Bodysuit - Witchy Bodysuit
Black Lace Bell Sleeve Bodysuit
Fit for a queen, this lace bodysuit with bell sleeves is sure to enchant anyone. This beautiful and affordable lace bodysuit is long sleeve & sheer offering comfort and confidence.
Looking for the royal birthday photoshoot look? Just add a hi-waisted panty and a black bra, add the tulle skirt & crown to complete the ensemble. 
ORDERING:
 Please o
rder according to your dress size.