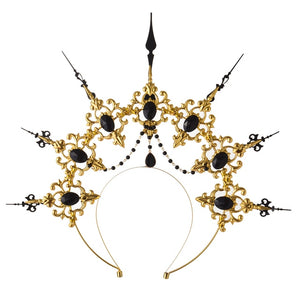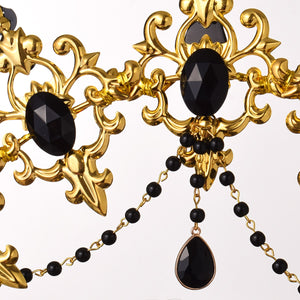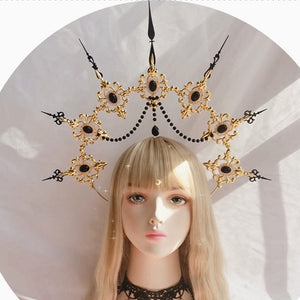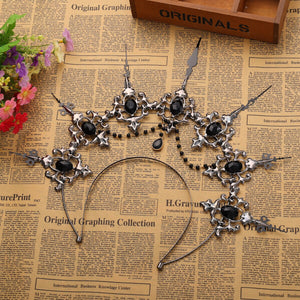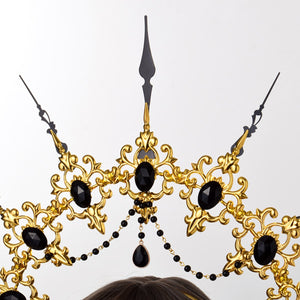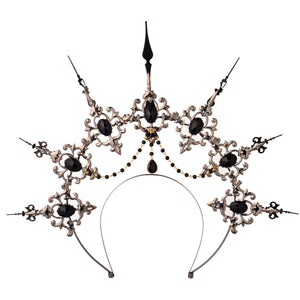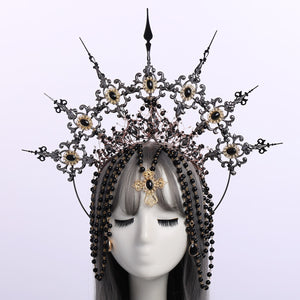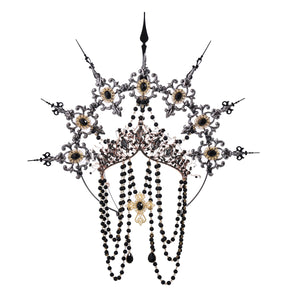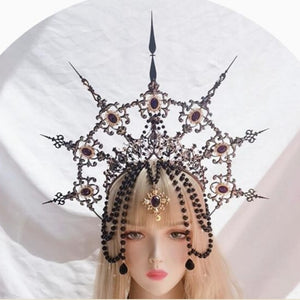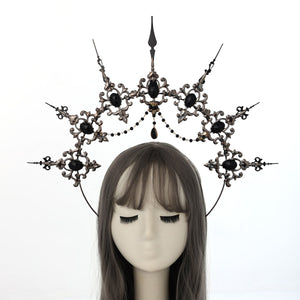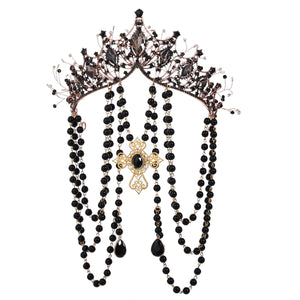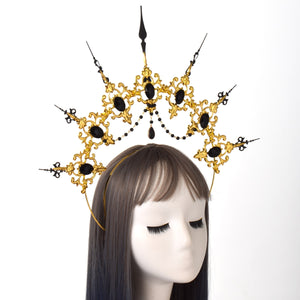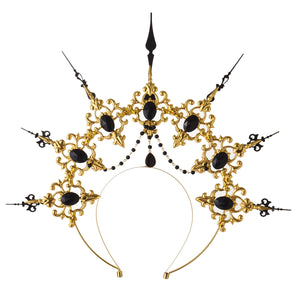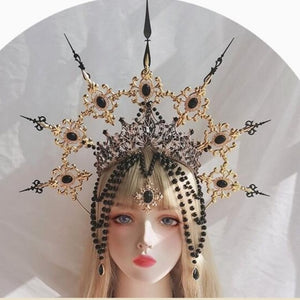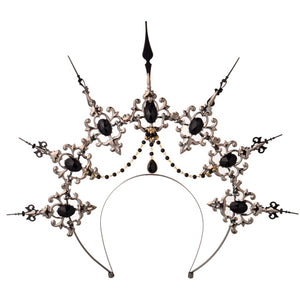 Baroque Spike Halo Crown Headpiece Headdress, Gold Queen Headdress
YAS QUEEN!
This gorgeous unique halo crown is made for a queen like you. Rising to approximately 9 1/2 inches & attaching with a headband style headpiece, it's pretty large spectacular as far as crowns & Tiaras go.
Halo Crowns are perfect for religious art & baroque inspired photoshoots as well as birthday photo shoots. 
Please be advised of the new USPS 1st Class Shipping times 7-10 business days.